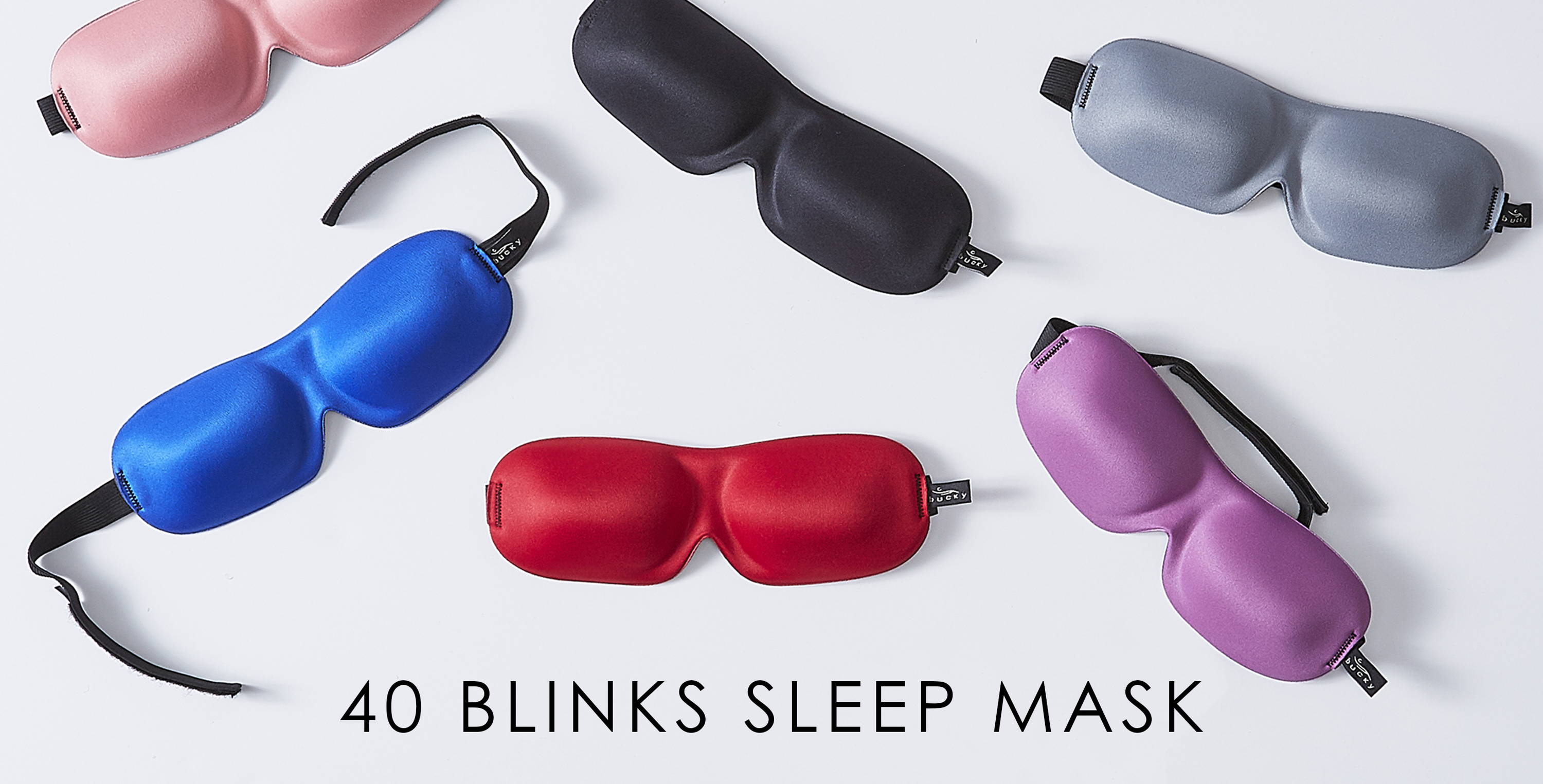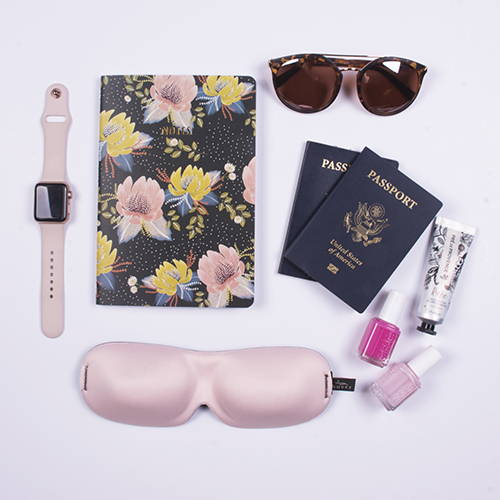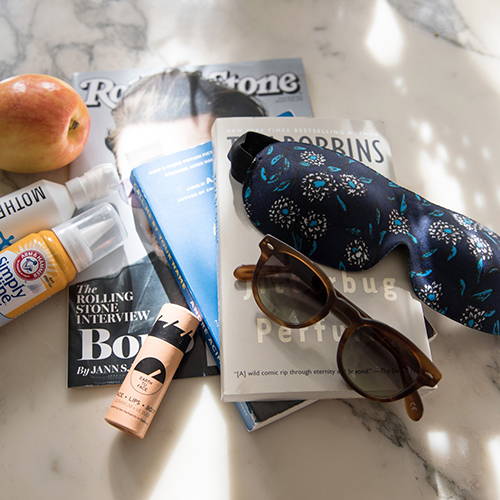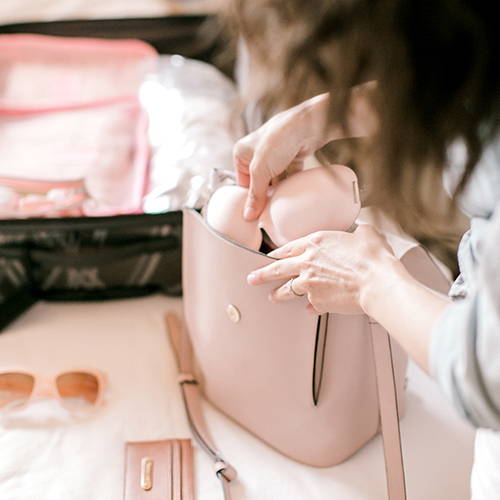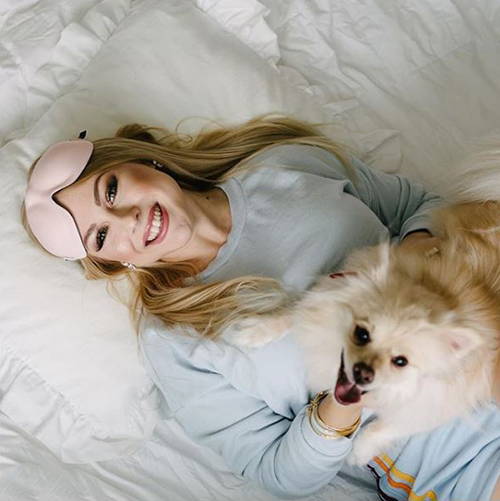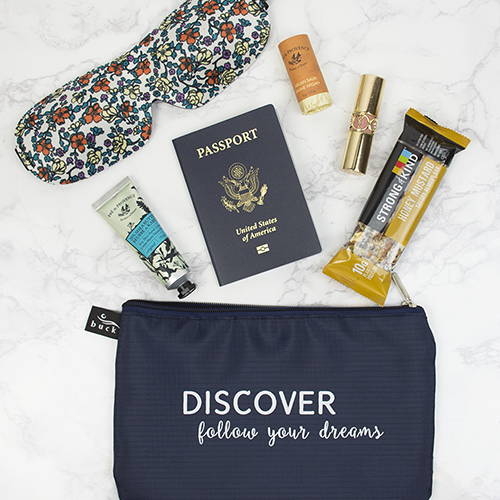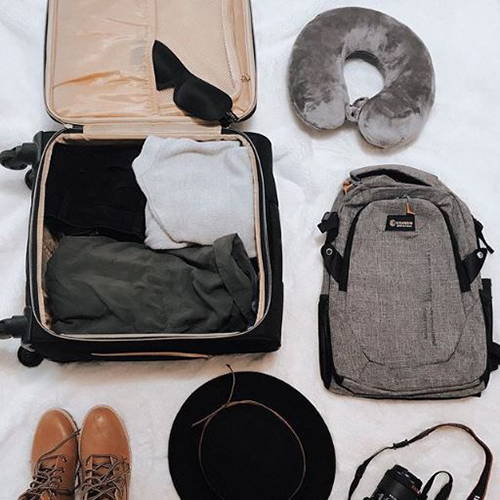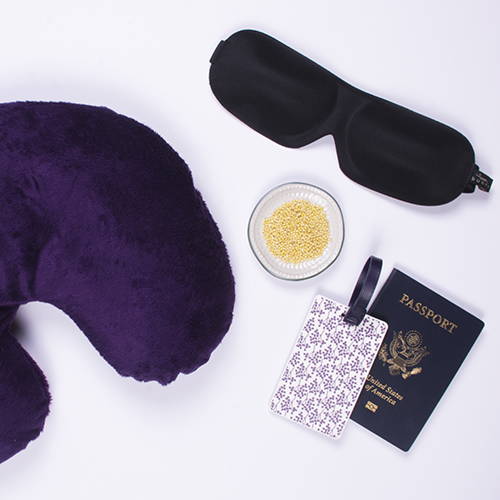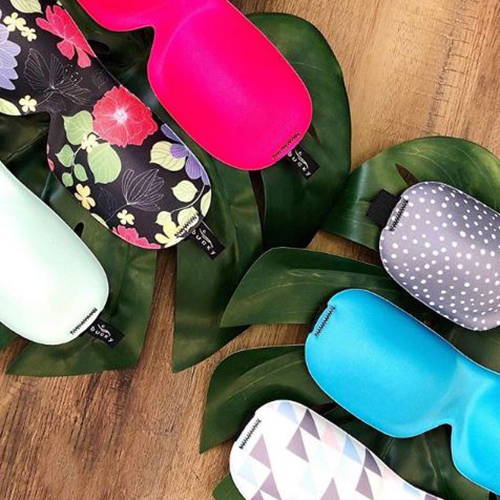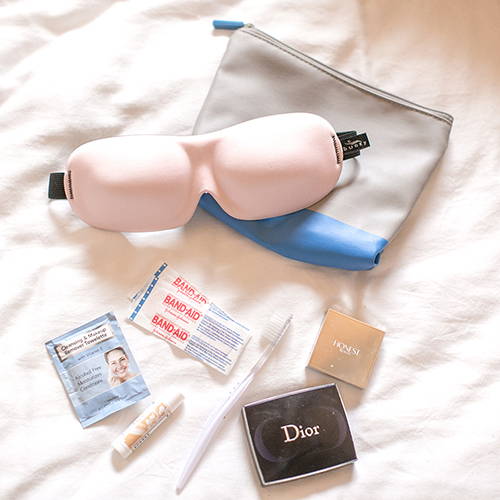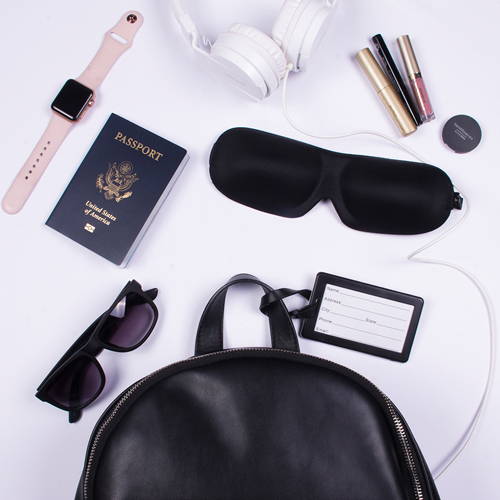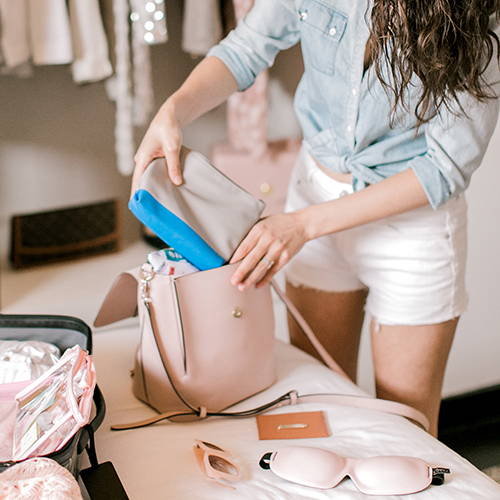 Bucky's famous 40 Blinks Sleep Mask is a landmark in the most comfortable, convenient sleep. With a 99% customer approval rating and hundreds of thousands of sleep masks sold, this is the best sleep mask on the market. Block out light and sleep soundly anywhere life takes you!

Traditional sleep masks feel heavy on the eyelids, let ambient light in, and use elastic loops that pull on the ears. The 40 Blinks Sleep Mask is specifically designed with the utmost comfort in mind—the soft, ultralight design blocks light fully and gently hugs the face without pressure using the adjustable Velcro strap that connects at the back of the head. Deep molded cups allow space between the eye and the mask so you can blink freely without pressure. Made with a fabric that is extremely lightweight, breathable, flexible, and durable, a good nights sleep is guaranteed!
The mask is 9.5" wide and 3.5" tall. Eye cups are .5 inch deep
Ultralight, this sleep mask weighs only .7 ounces or 37 grams
Hypoallergenic and hand washable
One of the top 5 things to bring to college
Helps with insomnia and other sleep disorders
Used to protect lash extensions during sleep
Deep molded cups allow you to blink freely
WHY YOU NEED A SLEEP MASK
The main reason people cant sleep is too much light—darkness stimulates the natural Melatonin production, which helps you achieve deep, restful, and restorative sleep. Adding a sleep mask to your bedtime routine is a simple change that can make a world of difference. By using a sleep mask regularly, your body will equate that darkness with sleep and fall into a natural rhythm. This technique can also be used when trying to sleep in new places or places where light is abundant like planes.

40 BLINKS vs. OTHER CUPPED MASKS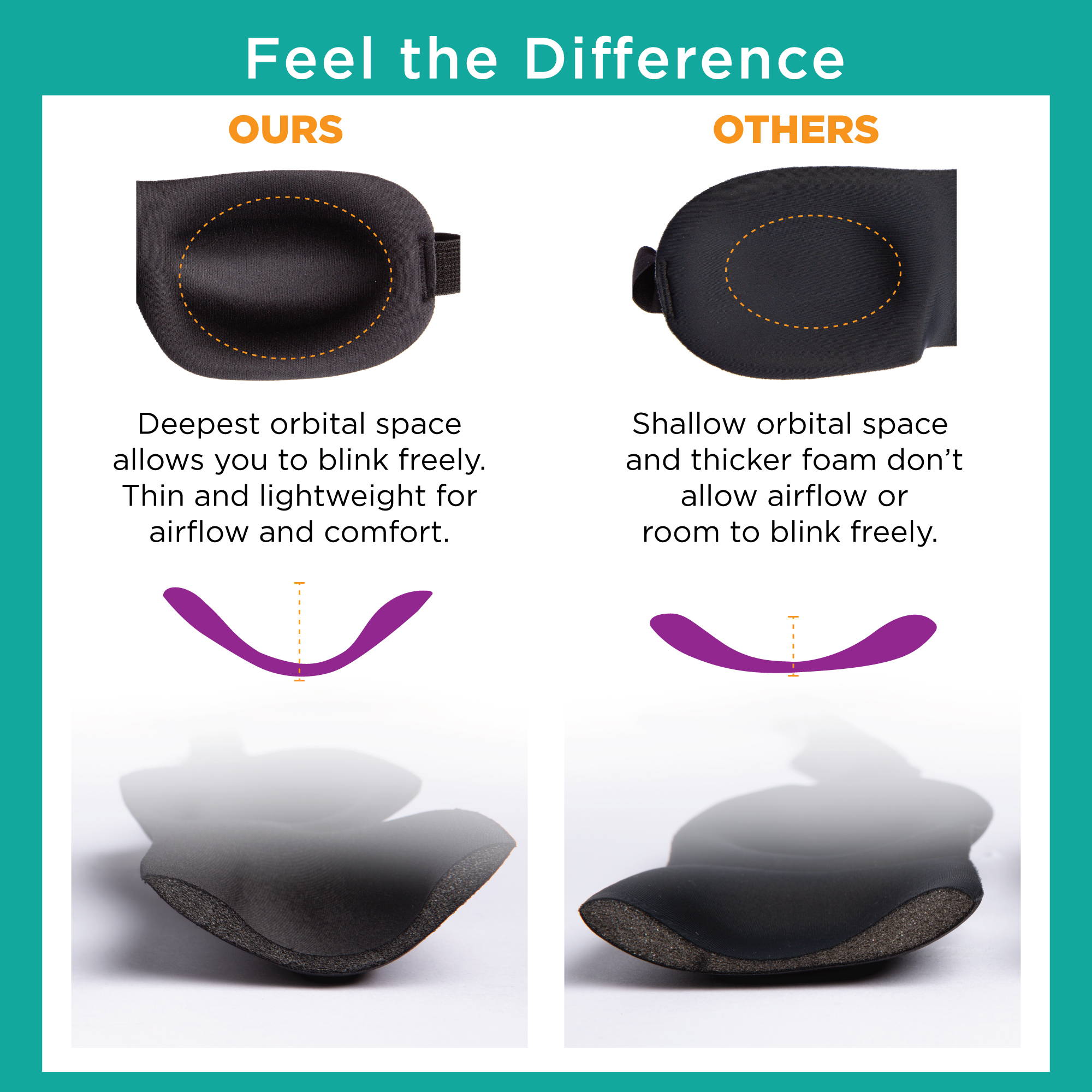 TAKE THE 40 BLINKS CHALLENGE
Now that you know what a 40 Blinks Sleep Mask can do for you and your sleep habits, take on the 40 Blinks Challenge! Sleep with your 40 Blinks for 30 days and develop a habit of more restful and rejuvenating sleep. Share your experience using #40BlinksChallenge for a chance to be featured on Bucky social media. Happy Sleeping!